Read Some Comments And Reviews We Received From Our Clients
Stretford Energy, llc
Stretfordenergy.com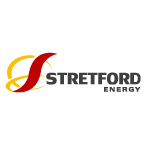 The website is exactly what I need to attract new clients. This process was very simple and Jason did an amazing job communicating quickly and in a relevant manner pertaining to the adjustments I needed. I couldn\'t ask for better services throughout the entire process. Thank You Jordan Lytle
Jordan Lytle
Managing Member
Nina Bitton


I was very happy with my logo, Logobee came up exactly with what I had i mind.
Advanced Logistics Solutions
www.advlogisticssolutions.com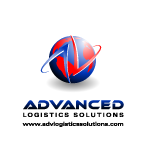 Very helpful, Extremely Patient Quick, consise and professional Thank you very much for everything....
Northeast Training Group
www.ntg-egypt.com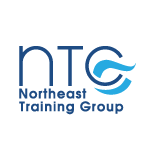 Logobee designed a logo, website, and stationary for my training company NTG-Egypt. Both Jason, my project manager and Gabriel, my logo designer were very professional and provided excellent customer service throughout the process. I will definitely recommend Logobee to my friends and colleges.
Fatima E Elwakil
Managing Director
Meridian Accounting and Tax Group, LLC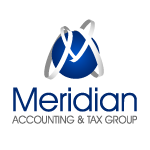 I was impressed with the creativity and professionalism that LogoBee offered. LogoBee was extremely easy to work with and was very quick in their turn around times. I loved the diversity in the design creations that I was able to choose from!
Mary Hirtle
Accountant / Owner
Psyche Wizard
www.psychewizard.com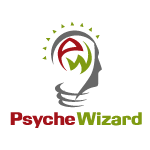 Good value, excellent service, fantastic attention to detail, great design. Appreciated provision of a variety of end user files for different uses - very professional and thorough.