July 28th, 2015
I could probably write a hundred different blog posts about the soft drink super-giant that is Coca Cola – the evolution and history of the brand is fascinating, as is the success of legendary campaigns such as "Diet Coke Break guy", "Holidays are Coming" and the recent "Share a Coke" initiative, which saw the famous logo replaced by people's names. Perhaps one day I will.
But the subject of today's Coca-Cola-related post comes from the Middle East where, in the midst of the holy month of Ramadan, some people were enjoying their can of ice-cold Coke (during the hours of darkness, of course) without a logo on it all.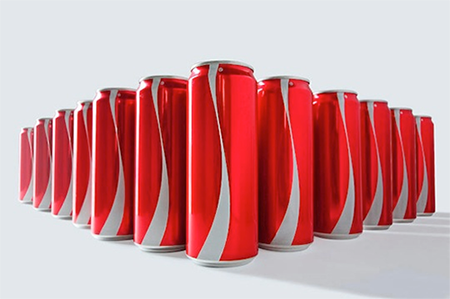 The idea is part of a social responsibilty campaign called "Remove Labels this Ramadan". It's part of a bigger Coke campaign called "Let's take an extra second", which encourages people to look beyond first impressions.
With its associated strap-line, "Labels are for cans, not people", the campaign is particularly focused on the United Arab Emirate of Dubai, whose thriving commercial industries draw ex-pats from over 200 nationalities to its desert oasis.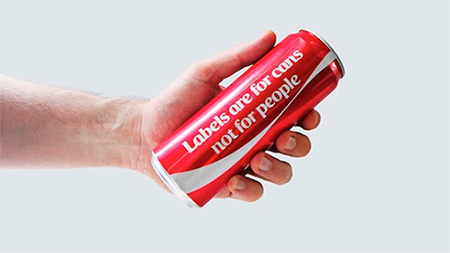 Along with the unlabelled cans, Coca-Cola launched this video of a social experiment, which has quickly gone viral, in which six strangers meet in a darkened room (supplied with lots of Coca-Cola, of course). Check it out!
https://www.youtube.com/watch?v=gASeWAwQ96A
About the Author:
Although her primary niche is in scientific writing and editing, freelance writer Lisa Martin is also a creative type with an eye for design. She regularly works alongside graphic designers and as such has a keen interest in the development of logos and branding.