October 15th, 2019
A logo isn't just a small image you add to your website header for the sake of filling in a blank space. A logo is a crucial branding element that helps your business stand out and encompasses in a few pixels the essence of your products and services. Looking back at the history and evolution of logo design, many trends have come and gone and brands have learned to adapt. Now that 2020 is almost here, it's time to look at the most interesting logo design trends and see how you can revamp your old logo to keep up with competitors.
Adaptive logo design
Like web design, logo design needs to be chosen depending on the device that people use to view your website. According to a TechJury analysis, there will be 2.87 billion smartphone users in 2020. Moreover, 63% of smartphone users have made at least one purchase at their device and use it to interact with brands. Naturally, your logo has to be optimized for mobile users, but does this mean that you should neglect all other platforms? Not at all. Adaptive logo design is one of the trends that marketers have been looking forward to the most, because it allows you to use different versions of a logo, depending on the device of the end-user.
For example, here's how these famous brands optimize their logo from desktop to mobile: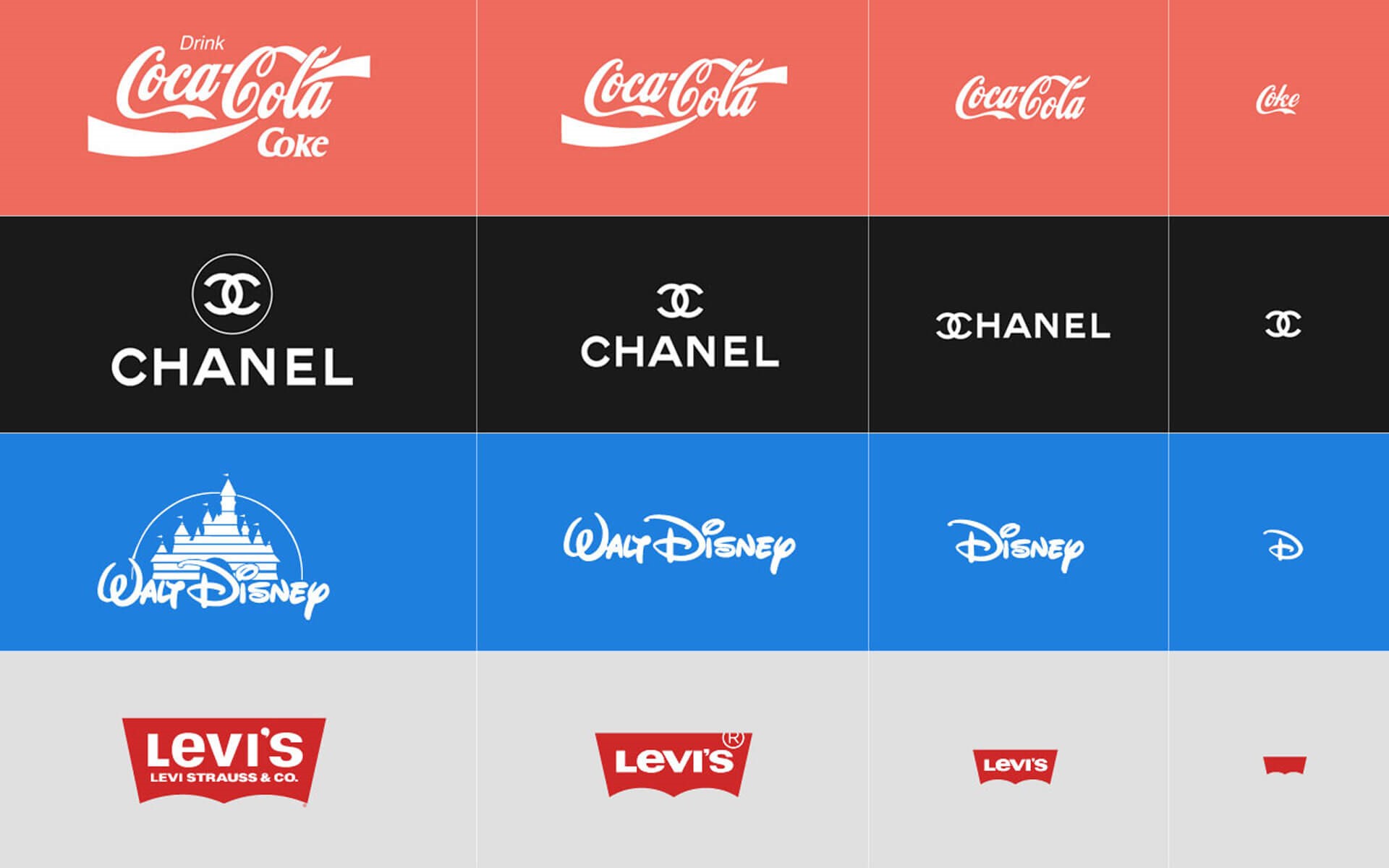 Source: diony.co.uk
Read the rest of this entry »