November 4th, 2015
As featured on the LogoBee blog just a couple of months ago, the designer of the logo for the Tokyo 2020 Olympic Games came under fire recently for allegedly plagiarising his design from the Théâtre de Liège in Belgium.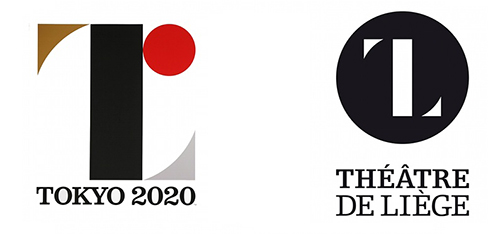 The artist Kenjiro Sano has vehemently denied that the logo was copied, saying he'd never even been to Belgium, let alone seen the logo before. Yet – under pressure from public opinion, and the threat of legal action by the Théâtre de Liège's logo designer Olivier Debie – the International Olympics Committee (IOC) has taken the decision to withdraw Sano's design.
So what will the logo be now?
In a controversial move, the IOC has announced a public competition.
Read the rest of this entry »