December 2nd, 2019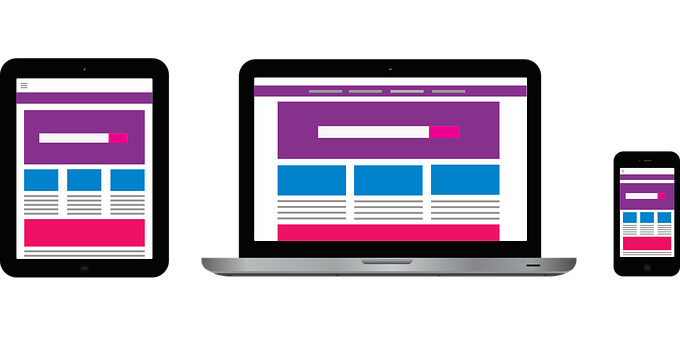 Consistently providing exciting content on your web page is an excellent way to attract regular visitors. However, there are a couple of subliminal elements that need to be used in the web design to boost traffic. These elements are psychological, resulting in the visitors not realizing what keeps attracting them to the site.
To create a visually engaging site that keeps visitors returning, attention needs to be paid to a couple of essential web design areas that will make your website stand out in the already crowded digital landscape. First, let us have an understanding of what web design psychology essentially is.
Web design psychology is getting to know how visitors feel when they visit your site. That is, designing your website in a manner that engages the feelings of visitors either consciously or subconsciously. This understanding helps to improve and positively influence the traffic your website generates.
Read the rest of this entry »