August 21st, 2015
The big news in the business world this month was that Google has a new owner: a holding company called Alphabet. What does this mean for the world's favourite search engine?
Well, not much really.
Users of the company's services won't notice any difference at all. Alphabet, which is owned by Google's founders Larry Page and Sergey Brin, is simply a chance to reorganize assets and mitigate risk on the stock market.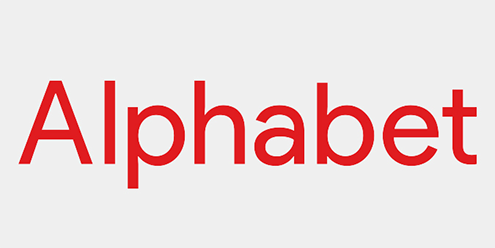 Read the rest of this entry »