August 21st, 2015
The big news in the business world this month was that Google has a new owner: a holding company called Alphabet. What does this mean for the world's favourite search engine?
Well, not much really.
Users of the company's services won't notice any difference at all. Alphabet, which is owned by Google's founders Larry Page and Sergey Brin, is simply a chance to reorganize assets and mitigate risk on the stock market.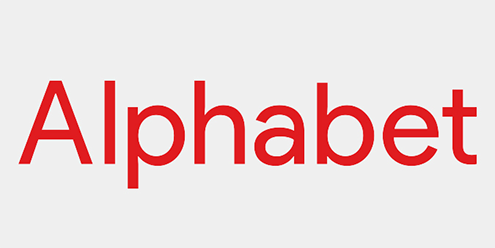 Previously, Google Inc. was the publicly traded company, but this is now a separate subsidiary company wholly owned by Alphabet. In turn, Google retains control of YouTube, Android, Search, Maps, Apps and Advertising, which are all wholly owned subsidiaries of Google.
But as well as Alphabet owning Google which owns Youtube and Android etc., some of (formerly) Google's more 'adventurous' businesses will now become businesses in their own right; no longer owned by Google, but by Alphabet. Confused?
Me too, a little. But essentially this means that if some of the potentially 'riskier' businesses such as Calico (a 'life-extending biotech' research organization), Nest (manufacturers of smart home products), or X lab (which develops technology such as self-driving cars and drones) fail, their losses won't affect the stocks and shares of the 'safer' Google businesses.
Befitting of this very grown-up-sounding business move, Alphabet has launched its new logo. A far cry from the primary-colored Google logo and its innovative 'doodles', at first glance it seems rather more sedate. However – to me at least – the playful, rounded letterforms and cheeky bright red font tells me that Google, or should I say Alphabet, hasn't quite lost its sense of humor.
About the Author:
Although her primary niche is in scientific writing and editing, freelance writer Lisa Martin is also a creative type with an eye for design. She regularly works alongside graphic designers and as such has a keen interest in the development of logos and branding.