September 10th, 2013
So, here it is – the logo we've all been waiting for. After a month of being teased with a different logo design each day for thirty days, internet search engine and multimedia company Yahoo! finally puts us out of our misery. Drum roll please….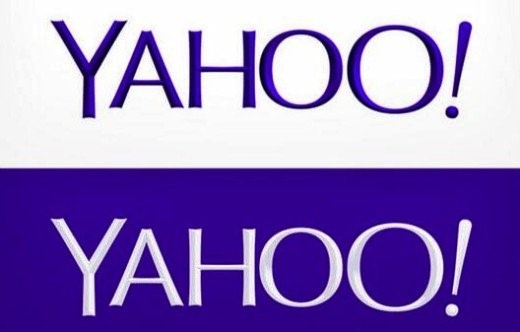 What do you think? As I discussed in my previous blog poston this subject, there has been a lot of criticism over Yahoo!'s drawn out 30-day logo reveal process. Many experts feel that if you're going to change an established brand's logo, you should just do it, and not confuse your audience by drip feeding them multiple versions of the logo that will ultimately be forgotten. There is also the feeling that Yahoo – being somewhat in the shadow of rival company Google – has sorely missed a trick in terms of reinventing itself and giving itself a complete image makeover. In my opinion, there's nothing really wrong with the new logo, it's just that, after all the hype, I'm a little underwhelmed.
In terms of design, the new Yahoo! logo has some interesting elements. Firstly, there is the subtle shadowing that makes the font pop off the page. Then, there is the bold color palette that darkens the trademark purple hue and brings a fresher, more modern look to the brand. I noticed the delicate detail in the ever-so-slightly oversized 'Y' and 'O', and the gentle curves at the top of each letterform. I also like the jaunty angle of the exclamation mark which, although the design looks altogether more grown up than the previous version, injects a little quirkiness and fun into the brand.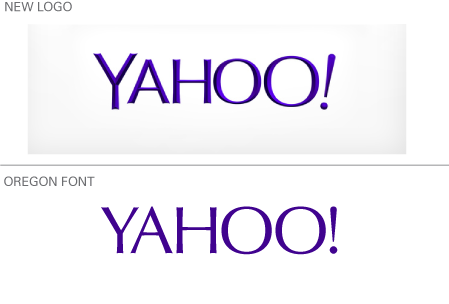 But was this really worth 30 days of a different 'teaser' every day? Taking this approach certainly created a buzz and excitement over what the new logo was going to be like, and yet now that the new logo is here, industry experts are letting out their collectively held breaths and muttering, "Yahoo cares?!" It has also been pointed out that the 'new' font – which was apparently created especially for Yahoo!, seems to be little more than a slightly altered version of the common-or-garden Oregon font.
I think that the new design is quite classy, it just lacks the 'wow factor' that I expected after all the hype. What do you think?
About the Author:
Although her primary niche is in scientific writing and editing, freelance writer Lisa Martin is also a creative type with an eye for design. She regularly works alongside graphic designers and as such has a keen interest in the development of logos and branding.