October 9th, 2018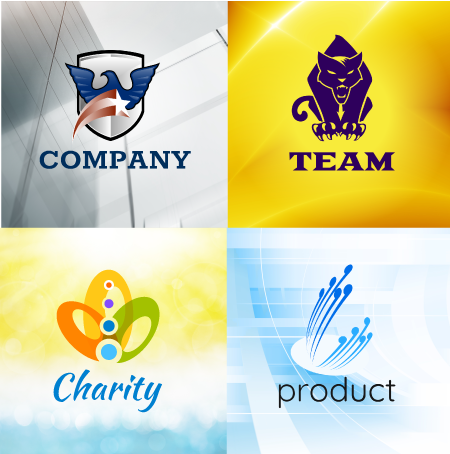 LogoBee is proud to release its brand new Logo Design Maker tool. While custom logo design has always been and remains our focus, an oft-overlooked aspect of our business is our selection of pre-made logo templates, perfect for the startup company on a tight budget. Our entire impressive collection of approximately 3000 logos has been made available to download free of charge including logo files for all major social media sites. SVG Vector files for the printing use are available for only $39. This collection contains logos fit for corporations, hi-tech companies, medical suppliers, law firms, environmental companies and phone apps – among others – and is continuously being expanded, ever widening the possibilities available to our clients.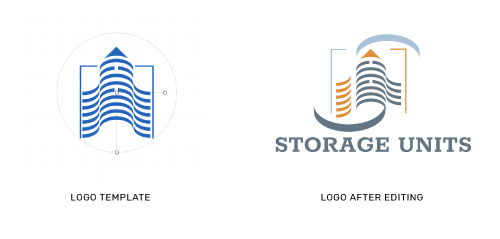 Recently, we have implemented an all-new feature: all our logos are now customizable by clients with LogoBee Logo Maker! Thanks to our user-friendly, easy-to-use interface, even complete rookies to design can unleash their creativity and modify certain aspects of our LogoBee Logo Maker free of any additional cost. With a few clicks of the cursor, you can change the color palette of your logo and add vibrant gradients. The Logo Maker is equipped with over 100 font choices, allowing you to draw the right kind of attention to the name of your company.
We offer one of the most extensive selections of abstract logos on the market, and the Logo Maker allows you to make the most out of it. Each logo is divided into many individual elements. By "ungrouping" these elements, you can select each of these elements individually and work on them – deleting or duplicating them, moving them around, changing their color or their opacity – and then group them again into a cohesive whole when the result is satisfactory. Abstract logos are versatile by nature, and the ability to shape them to your liking ensures that you are all but guaranteed to find a logo suitable for your business in our expansive collection.
LogoBee is a company oriented towards the future. This new LogoBee Logo Maker is just one of the many ways we adapt our services to the current and future market by following the latest design trends to ensure that our customers receive the highest service quality available on the market.