November 19th, 2021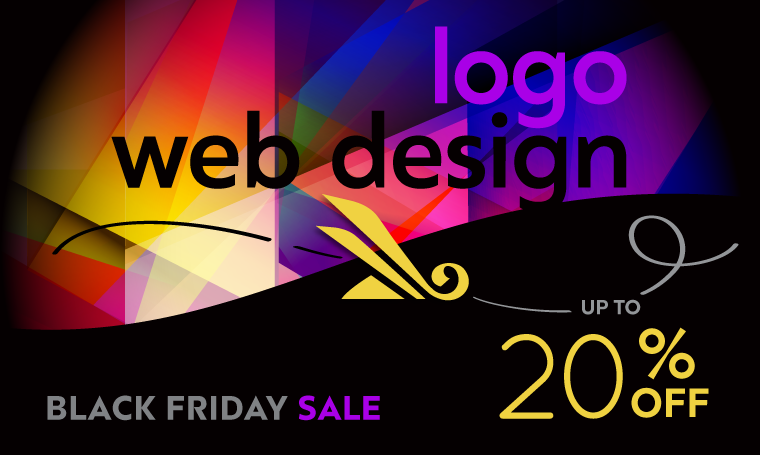 During this Black Friday week we invite you to enjoy savings of up to 20% sitewide on custom logo design, website development and all types of graphic design. The sale starts on Nov 22nd and will last until Nov 29th. The LogoBee team will be more than happy to assist you in creating a unique logo or web design and tailored to your needs.
Call us at 1 888 905 6462
Find more sensational offers below: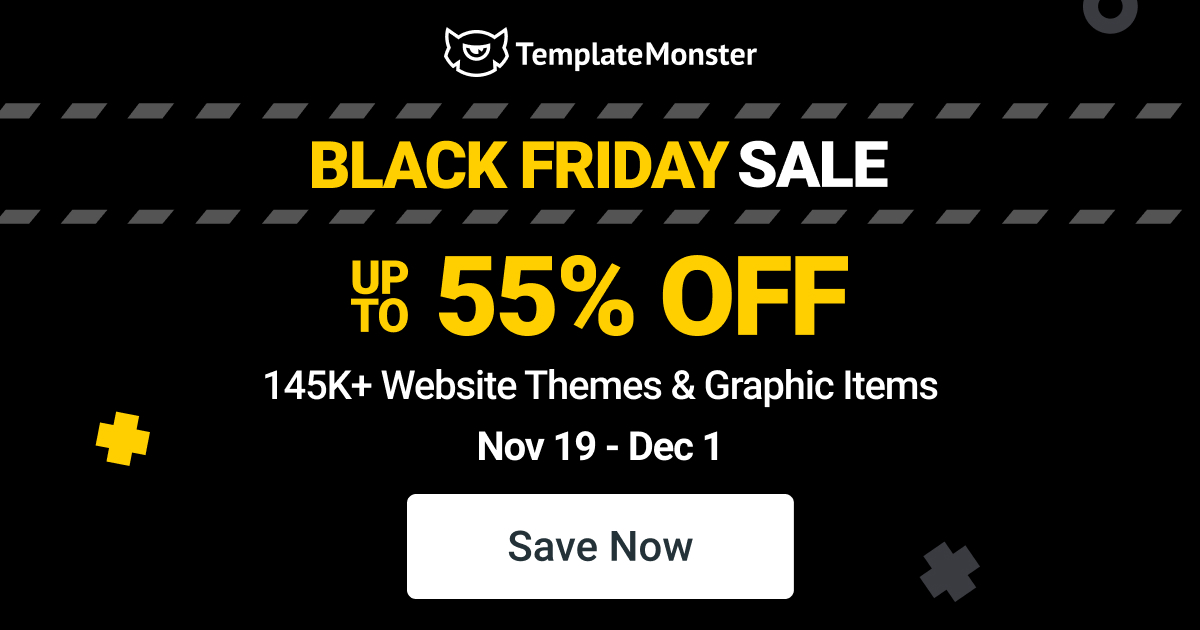 The Best TemplateMonster Deals of the Year: Learn More About Up to 55% Discounts Now!
The closer it gets to Black Friday, the more goods people want to buy. We are here to help you add additional goods to your list of wanted products. Since TemplateMonster is ready to surprise you with some crazy bargains, it is critical to speak about them.
First of all, remember this date: November 19 to December 1. These are days when this digital marketplace will be gladdening you with some impressive deals. It prepares up to 55% OFF on the assortment, and you will definitely need something brand-new for your projects. In addition to this, you will get a chance to subscribe to MonsterONE at a discounted price. A lifetime plan will have one of the most affordable prices that you have been dreaming of.
Save Up to 55% OFF on the Whole TemplateMonster Collection of Items!