May 5th, 2015
While browsing the internet for inspiration about what to write about this week, I came across this brilliant art project by students of Shillington College.
Shillington is an international organisation providing design education courses. With campuses in New York, USA; London and Manchester in the UK, and Sydney and Melbourne in Australia, willing students can learn the basics of web or graphic design in a few months, and go on to advanced education or employment in the creative arts.
In an international challenge, Shillington students were assigned the task to recreate a book cover, but with one caveat – no computers allowed. The results are amazing!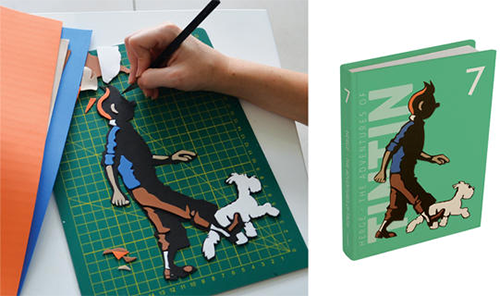 This cover was by Amanda Willmott from Brisbane, Australia, who used a paper cutting technique to recreate "The Adventures of Tintin."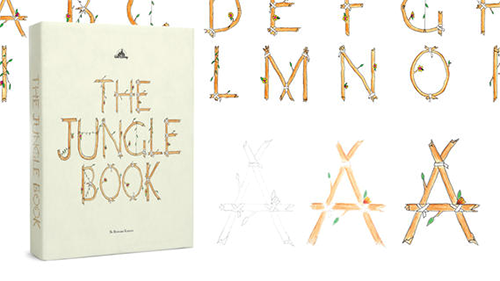 Graphic design students are often more at home in front of an iMac than a pad of paper and pencils, but this handsketched cover of "The Jungle Book" by Melissa Martin (Sydney, Australia) is stunning.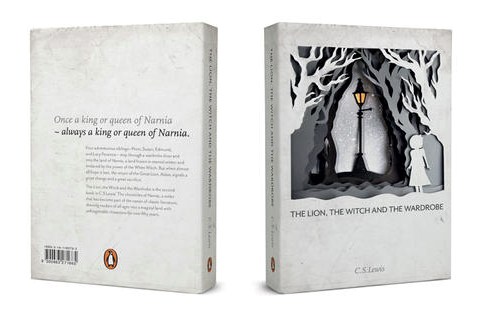 Another cover that uses paper cutting to great effect, this black-white-gray cover by Rachel Hunter from London, UK, is of CS Lewis' children's classic "The Lion, The Witch and The Wardrobe".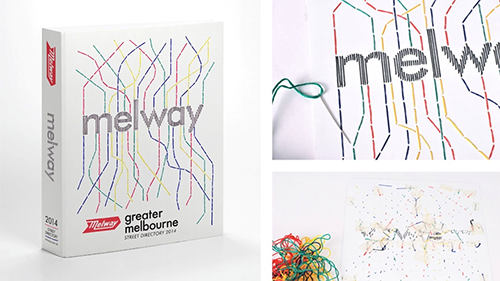 Not a classic book by most people's standards, but I love this hand-stitched cover for the Melway Greater Melbourne Street Directory by Sinead Murphy!
About the Author:
Although her primary niche is in scientific writing and editing, freelance writer Lisa Martin is also a creative type with an eye for design. She regularly works alongside graphic designers and as such has a keen interest in the development of logos and branding.