April 30th, 2014
The Canadian city of Halifax is the latest to join the growing trend for new logos.

Commissioned by Halifax Regional Municipality and designed by branding agency Revolve Branding, the logo is part of a whole new branding strategy, which was unanimously supported by members of the Executive Standing Committee.
Reported to have cost over $217,000, the goal of the rebrand effort was, according to Halifax's Mayor Mike Savage, "to articulate a single rallying cry that will help us put our best foot forward and show the world what a great place our region is to live, work, visit and invest."
He went on to say, "We now have a brand that is both current and aspirational, and I'm excited for Halifax to share its new face with the world."
Clearly, wherever public money is being spent, there will always be backlash. But I rather like the new logo – I certainly think it is more striking and more modern than the previous old-fashioned design: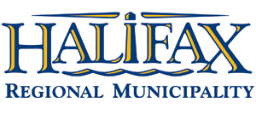 But I had to laugh when I read one online blogger's reaction to the new look. Lauren Strapagiel, writing for Canada.com, said: "the new brand strategy looks less charming-east-coast-community and more insurance-company-meets-generic-tech-brand."
When you compare the city of Halifax's new logo to that of British financial institution The Halifax Building Society, she wasn't far wrong…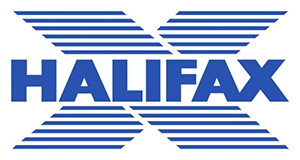 What do you think of Halifax's new look?