September 5th, 2013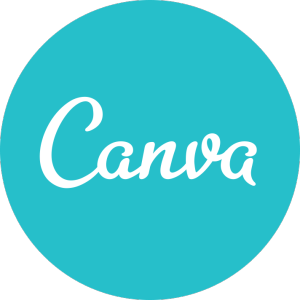 When looking for images to use for your website or blog, where do you go? For the amateur website owner or those on a tight budget, a do-it-yourself approach is common – taking your own photos, or finding copyright-free images on websites like Flickr or Wikimedia Commons can be a great way to liven up your blog posts. Those with a few dollars to spend may purchase royalty-free, or license rights-managed images from a stock repository, but in all of these cases, you're stuck with the image "as is" – it's not easy (or always legal) to manipulate graphics to make them unique to your purpose.
Of course there is always the option to commission your own original work, and those with the advanced Photoshop skills necessary to customize and manipulate images won't be daunted by this latter option. However, for most, the skills of a professional artist or graphic designer will come in handy – and it will cost you.
That is until now. Recognizing a gap in the market for do-it-yourself graphic design, new Australian start-up company Canva launched last week to enable amateurs to design their own professional-looking custom graphics and images. As the company's co-founder and CEO, Melanie Perkins, explains, it all started with a small online business model that allowed schools to create their own yearbooks y simply uploading photos to the cloud and using a simple drag and drop system to arrange them on to a template. But, Melanie said, "we always knew that the technology we developed was much more powerful than just the yearbook market", and she wasn't wrong.
Thanks in part to $3 million of seed funding, Melanie's vision gave birth to Canva, which uses a similar drag and drop system and an easy to use interface that allows users to get great customized graphics – on the cheap, with little design experience necessary, and without the need for powerful graphics software or computing power.
The system currently provides access to over 1 million images – many free, and others costing as little as $1 for a one-time use license. By selecting images, and elements such as lines, shapes, fonts and backgrounds, even users with minimal graphic design skills can conjure up a bespoke graphic or two for their website, for embedding into documents, or for sharing online via social media channels.
The beauty of Canva is in its simplicity – it's never going to replace professional graphic design (phew!) and it's not suitable for pixel-by-pixel manipulation, but it will allow small businesses, students, and professionals to add personality and uniqueness to their projects.
Canva is currently operating on an invite-only basis, but you can sign up on the canva.com website to register for access via a staged rollout, starting from now. We look forward to seeing what people come up with using this innovative system!