July 23rd, 2015
Recognise this face?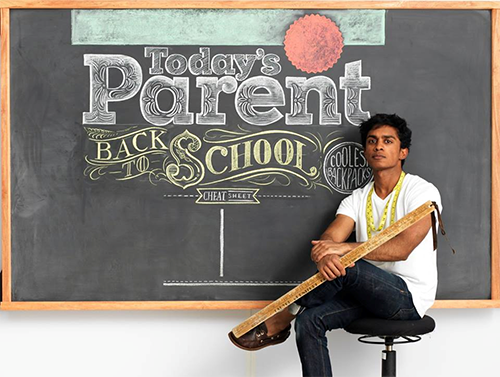 How about now?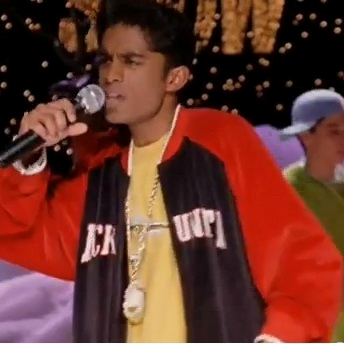 Yes, it's Kevin "G" Gnapoor, from the 2004 Tina Fey-penned teen rom-com Mean Girls.
So why am I writing about a character from an 11-year old movie on a logo design blog? Well, it turns out that Kevin G, real name Rajiv Surendra, is more than a "math enthusiast/bad-ass MC" – he's also an extremely talented artist!
Hailing from Toronto, Canada, Surendra was still in art school when he won the Mean Girls role, but instead of following in the starlit footsteps of co-stars like Lindsay Lohan, Rachel McAdam and Amanda Seyfried, Surendra chose a career path that took him back to his artistic roots.
Inspired by the discovery of a pile of old letters dating from the 1800s, Surendra now has his own business called 'Letters in Ink', which specialises in calligraphy. As well as producing exquisite stationery, monograms and illustrated lettering, he is gathering particular acclaim for his chalkwork, which is cropping up in restaurants, shops and even airports across Canada and further afield. Look at these examples: aren't they beautiful?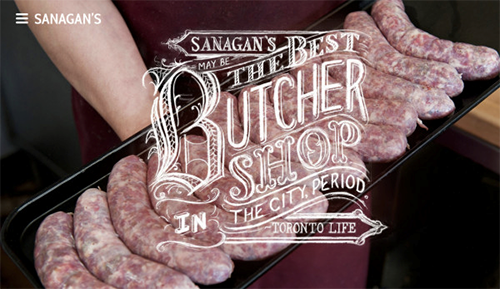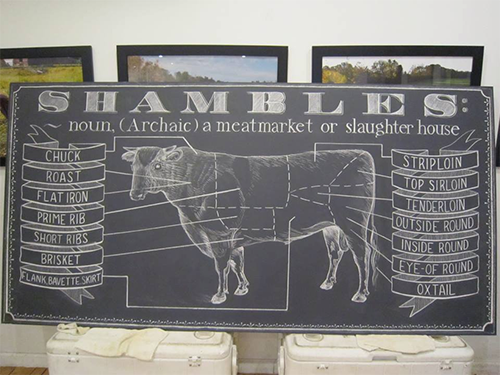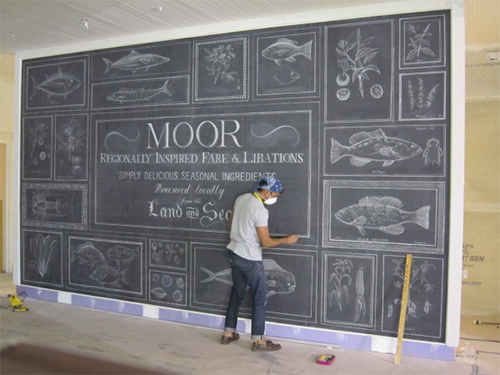 I also love this time-lapse video of the artist at work. What do you think?
About the Author:
Although her primary niche is in scientific writing and editing, freelance writer Lisa Martin is also a creative type with an eye for design. She regularly works alongside graphic designers and as such has a keen interest in the development of logos and branding.