November 1st, 2017
From logos to business cards, websites to brochures, a font can make or break a medium. The right font can draw attention to your material and make it pleasant to read. But where can you find cool and unique fonts without having to pay extra for them?
Google's font collection is an amazing resource for beginner designers and pros alike. With 846 fonts in more than 135 languages currently available and more to come, you are certain to find a font for any occasion. Every font in the collection is completely free to download, so even low-budget projects need not compromise on font quality.
We at LogoBee have decided to compile 26 of the most beautiful cursive and brush Google fonts for you, from very formal and elegant script fonts such as Monsieyr La Doulaise and Roundhands to cool vintage fonts such as Lobster and Pacifico. Enjoy the primal, earthen beauty of Rock Salt, the fine, ethereal charm of Euphoria, and many other fonts that will help you add a personal touch to your projects.
1. Arizonia font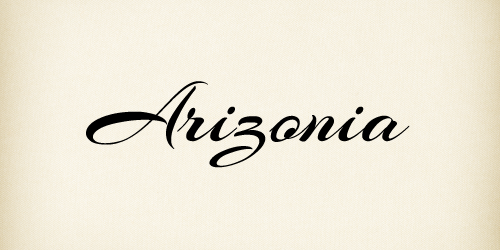 https://fonts.google.com/specimen/Arizonia
2. Lobster font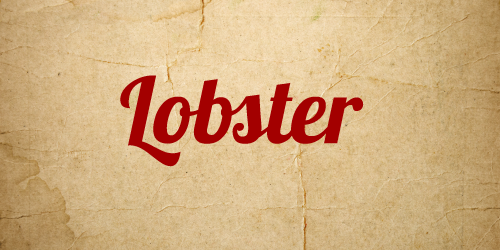 https://fonts.google.com/specimen/Lobster
3. Rouge Script font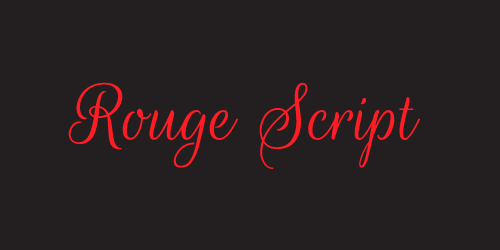 https://fonts.google.com/specimen/Rouge+Script
4. Pacifico font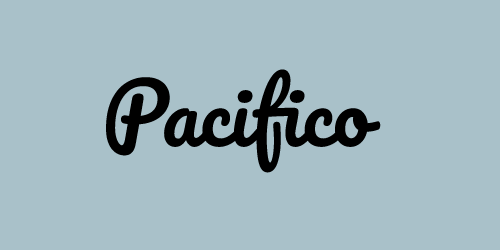 https://fonts.google.com/specimen/Pacifico
5. Alex Brush font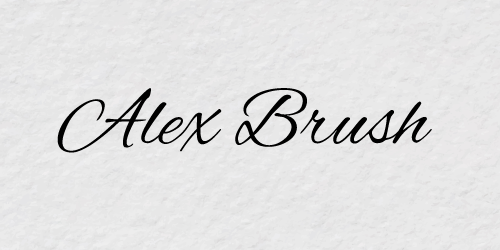 https://fonts.google.com/specimen/Alex+Brush
6. Kaushan font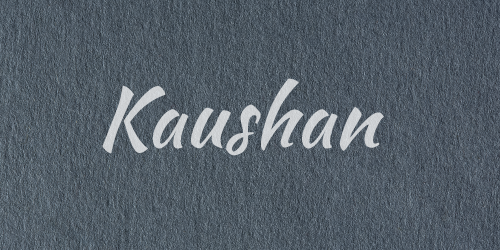 https://fonts.google.com/specimen/Kaushan+Script
7. Sail font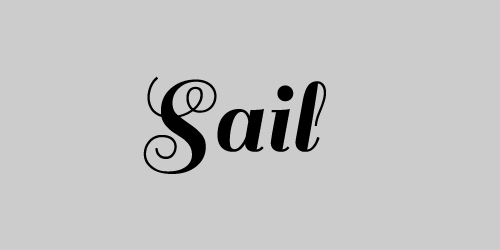 https://fonts.google.com/specimen/Sail
8. Sacramento font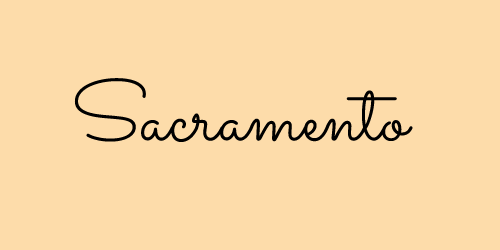 https://fonts.google.com/specimen/Sacramento
9. Marck Script font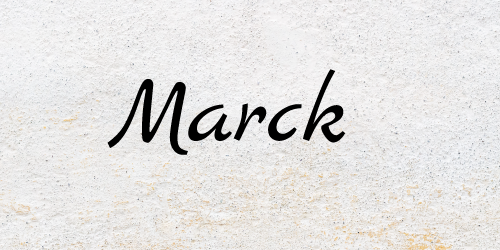 https://fonts.google.com/specimen/Marck+Script
10. Sonsie One font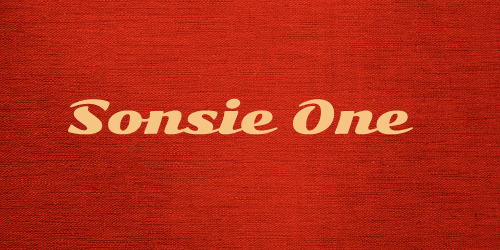 https://fonts.google.com/specimen/Sonsie+One
11. Monsieur La Doulaise font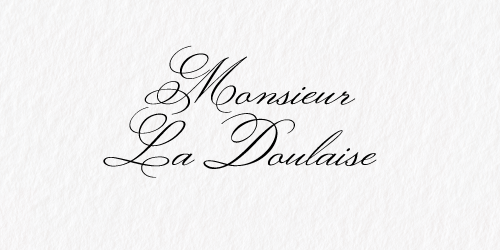 https://fonts.google.com/specimen/Monsieur+La+Doulaise
12. Rock Salt font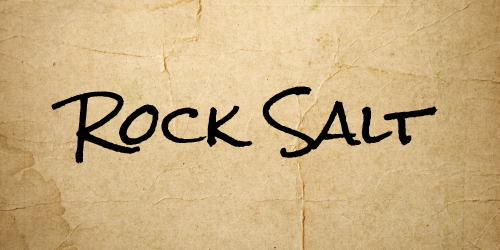 https://fonts.google.com/specimen/Rock+Salt
13. Rochester font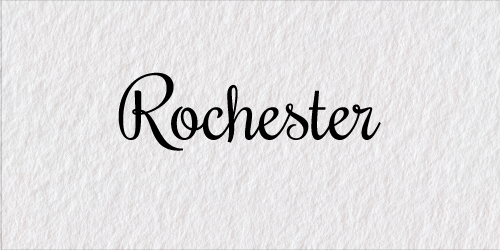 https://fonts.google.com/specimen/Rochester
14. Rancho font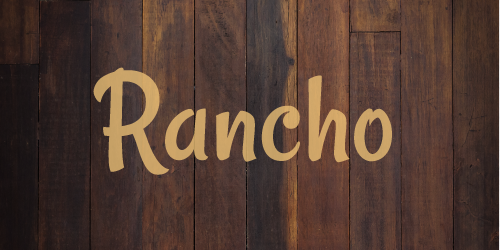 https://fonts.google.com/specimen/Rancho
15. Croissant font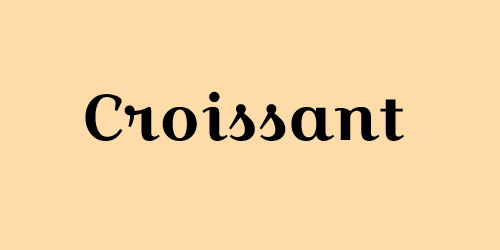 https://fonts.google.com/specimen/Croissant+One
16. Yesteryear font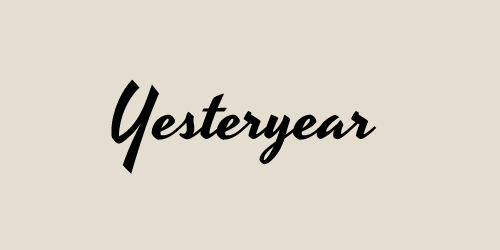 https://fonts.google.com/specimen/Yesteryear
17. Courgette font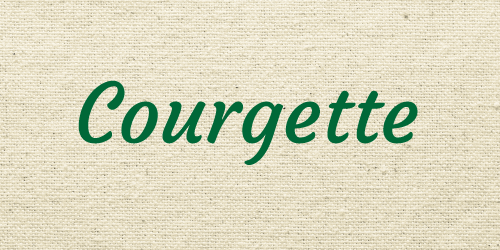 https://fonts.google.com/specimen/Courgette
18. Sofia font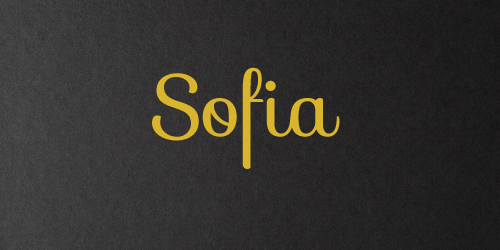 https://fonts.google.com/specimen/Sofia
19. Allura font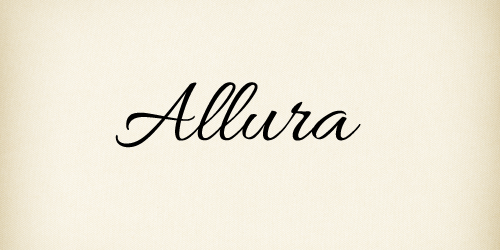 https://fonts.google.com/specimen/Allura
20. Redressed font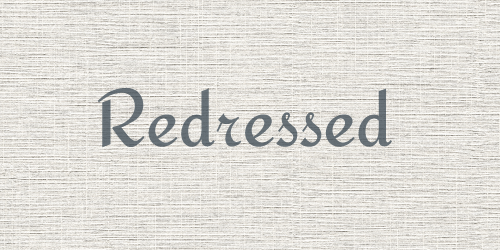 https://fonts.google.com/specimen/Redressed
21. Cookie font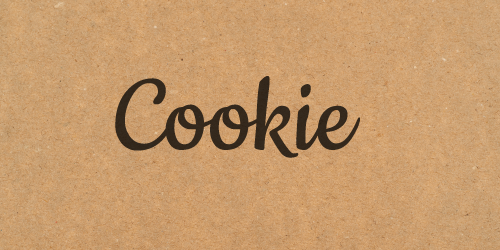 https://fonts.google.com/specimen/Cookie
22. Amita font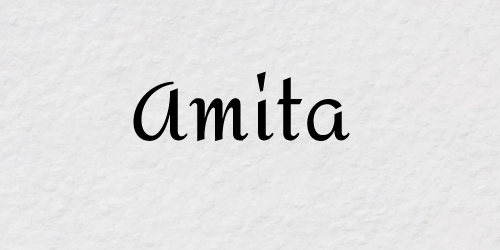 https://fonts.google.com/specimen/Amita
23. Meie font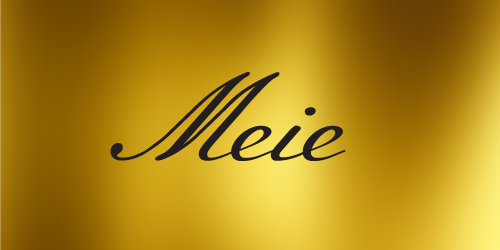 https://fonts.google.com/specimen/Meie+Script
24. Euphoria font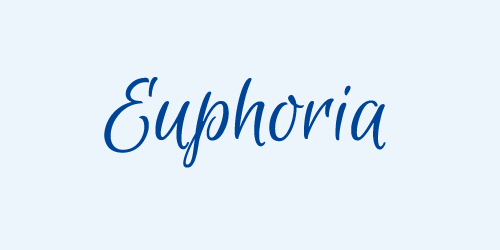 https://fonts.google.com/specimen/Euphoria+Script
25. Tangerine font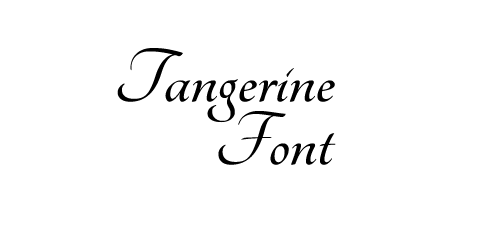 https://fonts.google.com/specimen/Tangerine
26. Sevilana font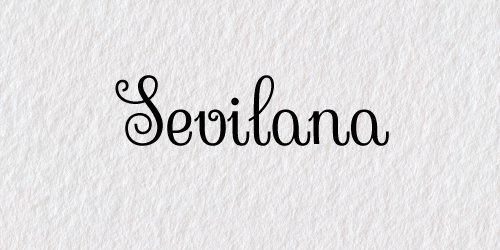 https://fonts.google.com/specimen/Sevillana