May 20th, 2014
Uniqlo's unique selling point has always been that it offers simply designed clothes, in high quality fabrics, in a wide range of colors to facilitate the creation of a mix and matchable capsule wardrobe. But with the launch of a new Uniqlo range, it seems that the Japanese clothing giant is moving away from a wardrobe-by-numbers approach and is letting its customers get a bit more creative.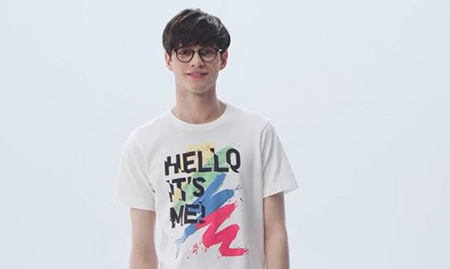 With the "UT Me" range, customers can download an app to their smartphone that allows them to design their own their t-shirt logo. First, users can draw their own design using the simple user interface via a touchscreen phone or tablet. Alternatively, or additionally, photographs and typography can be added for a truly personalised look.
The comes the fun part – the shake! After selecting one of several 'remix' effects, users can shake their smartphone or tablet to apply a smudged, shattered or blurred effect to their design – the harder and longer you shake, the greater the effect.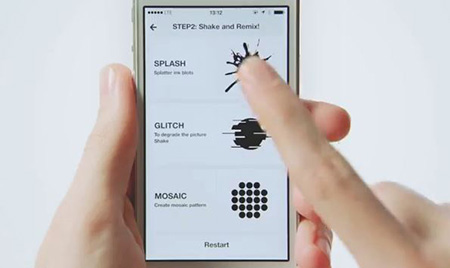 With a click of a button, the t-shirt design can be uploaded to Uniqlo, where it can be purchased, printed and delivered all for around $20 plus delivery.
Unfortunately, this service is only available in Japan for now, and designs can only be printed on white t-shirts, but I really like this innovative concept and hope that it will be available worldwide soon!
View Uniqlo's promo video here: http://youtu.be/niuNSvlFol4.