June 5th, 2014
Here in Great Britain we're all eagerly awaiting the Commonwealth Games.
Whereas at the Olympic Games British athletes compete for Great Britain & Northern Ireland, at the Commonwealth Games we can support English, Welsh, Scottish and Northern Irish athletes individually, as well as competitors from the smaller constituents including the Channel Islands, and the Isle of Man.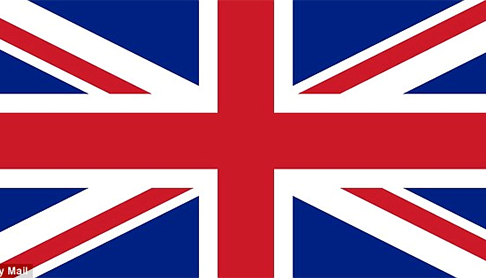 If I am honest, I don't fully understand why the United Kingdom (or is it Great Britain?) is one country made up of lots of smaller parts, but while the majority of British people are proud to support a united 'Team GB', our regional rivalries (usually friendly!) can be very interesting!
With the Commonwealth Games taking place in the Scottish city of Glasgow this summer, there has lately been one very apparent question in the British media: Yes or No?
You see, some Scottish people are unhappy that most major political decisions affecting Scotland come from English politicians in the London-based Parliament. They would like Scotland to be independent of the UK, able to make its own decisions, and make and spend its own money. As such, a referendum on Scottish independence will take place this September.
Personally, I will be sad if Scotland votes for independence. For one thing – and not to trivialise the issue but this is a design blog after all! – what will happen to the iconic Union flag?!
Since 1801, the flag of Great Britain has been made up of the red vertical cross of St. George for England, the red diagonal cross of St. Patrick for Ireland and the white-on-blue cross of St. Andrew for Scotland.
One British website recently invited suggestions as to what a new Scot-free British flag would look like – what do you think of these examples?