September 25th, 2019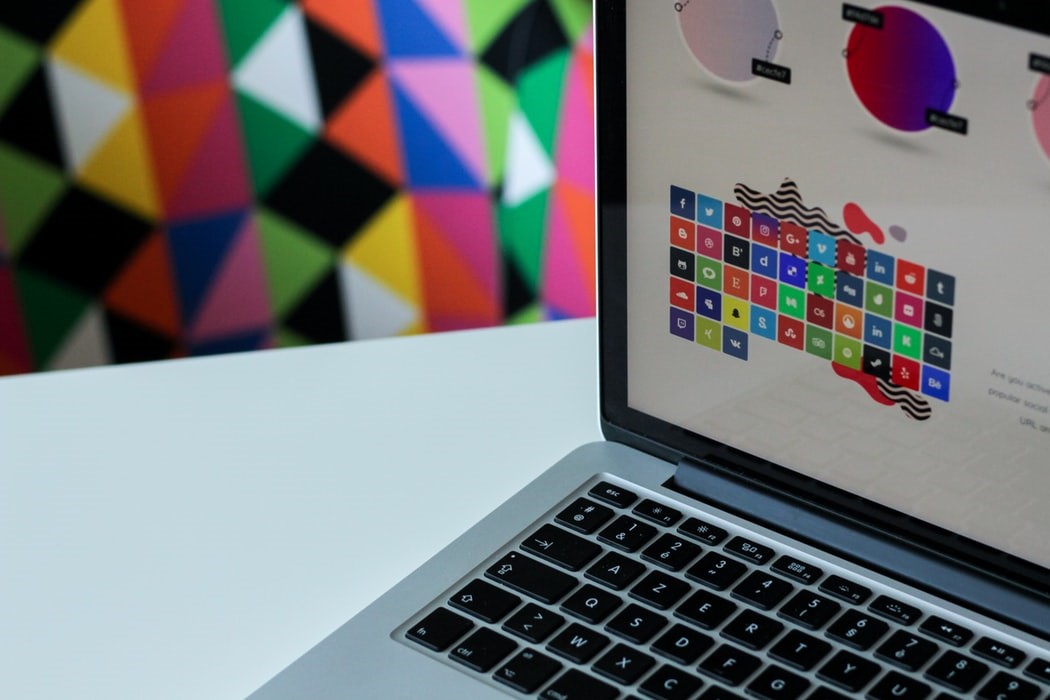 When it comes to creating a logo, the design brief is just as important as the design itself. The design brief is a document that includes the objectives and strategies applied for a particular project. It gives the designer a clear idea of what needs to be done and outlines the overall project.
Without a logo design brief, the designer you hire will be in the dark about your needs. The brief does not necessarily need to contain design ideas, but it has to tell the designer what your objectives and outcomes are, allowing them to express their creativity and help you achieve those goals.
Read the rest of this entry »