December 3rd, 2013
I recently wrote about the innovative way in which the US state of Colorado crowd-sourced its new logo from native Coloradans – and the underwhelming response that the new logo receiveddespite its user-led approach.
Now it's the state of Oregon's turn to reinvent itself – but has it done any better than Colorado?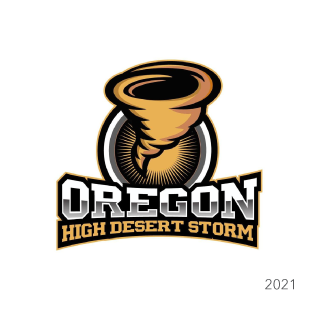 Although the 'golden seal' symbol and serif font that were previously used on the website's pages will remain as the letterhead for official documents, the new Oregon.gov logo features a smooth sans-serif typeface and a simplistic tree image along a winding path.
According to government officials, 105 Oregonians (non-state employees) were consulted for their opinions on the new logo, and 82% preferred it to the old one. Over 90% of respondents agreed that the new design does a good job of representing Oregon, its environment, and the website domain name.
According to one of these survey respondents, the design "reflects Oregon's lush green environment and forward thinking people".
What do you think of the new logo design? Do you think it's a waste of time and public money to redesign state logos like this? Or do you think governments need to move with the times and update their look from time to time?
About the Author:
Although her primary niche is in scientific writing and editing, freelance writer Lisa Martin is also a creative type with an eye for design. She regularly works alongside graphic designers and as such has a keen interest in the development of logos and branding.