June 9th, 2015
The British media reported this week that the UK's National Health Service (NHS) has seen a 40% drop in the number of new people coming forward to donate blood.
Blood donation in the UK is unpaid, so relies on volunteers who are willing to spare an hour of their time once every three months to give a pint of their finest red stuff. Donated blood is used to help accident victims, cancer patients, people with hereditary blood disorders such as sickle cell anemia, women having traumatic childbirths, and for crucial scientific research. In short, it saves lives, so a drop in donor numbers is very worrying as it could mean life or death for someone in need.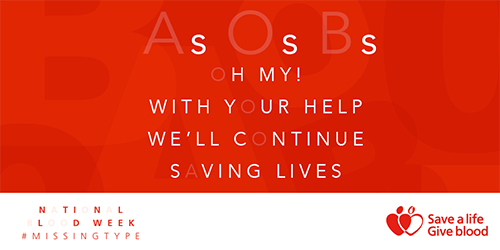 One of the National Blood and Transplant Service's official ads
Coinciding with National Blood Week, the NHS Blood and Transplant Service has launched an innovative new campaign called 'Missing Type' to highlight this problem, and hopefully inspire people to volunteer to donate blood.
Everyone has blood of one of three main types: A, B, or O. So all over the UK, famous signs and brands have been dropping these three letters to raise awareness of the campign.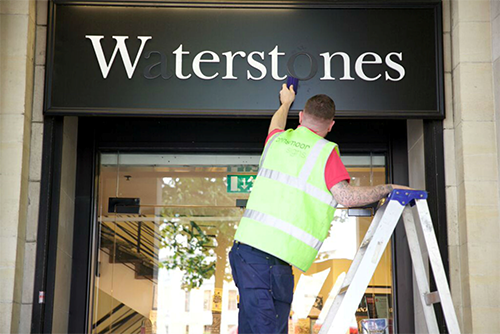 High street bookstore Waterstones has joined in…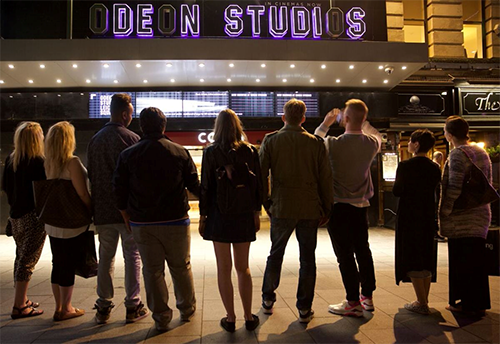 …and so have Odeon Cinemas!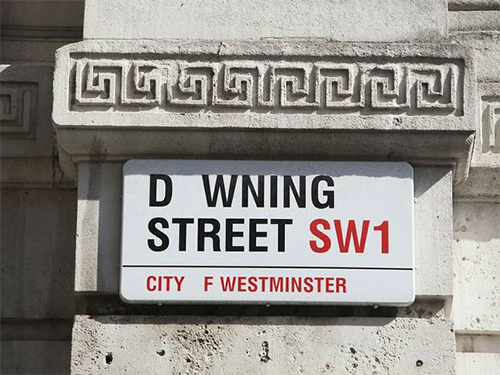 This famous London street sign shows the Prime Minister's support for the campaign
Twitter users have also been encouraged to drop the letters A, B and O from their Twitter handle, and use the hashtag #MissingType to show their support.
Are you a blood donor? If not, why not? Do you think this campaign will encourage more people to volunteer?
About the Author:
Although her primary niche is in scientific writing and editing, freelance writer Lisa Martin is also a creative type with an eye for design. She regularly works alongside graphic designers and as such has a keen interest in the development of logos and branding.