June 19th, 2015
Though I took some convincing, I'm a recent convert from PC to Apple Mac. The transition was surprisingly easy to make (switch out CTRL for CMD and you've basically got it), but I do confess I still use Microsoft for Mac software, including ­– but only when absolutely necessary – the love-it-or-hate-it program PowerPoint.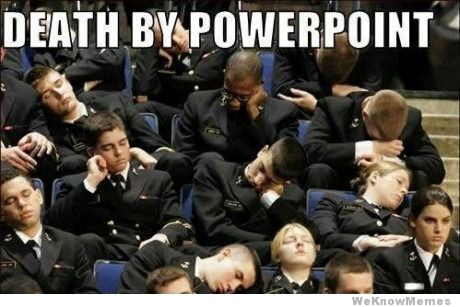 Those of you who have ever sat through any kind of formal presentation will be familiar with the term "death by PowerPoint" – the embarassing clipart, the slow agony as the presenter reads aloud bullet point after bullet point, the cringeworthiness of words unnecessarily whizzing and twirling across the screen.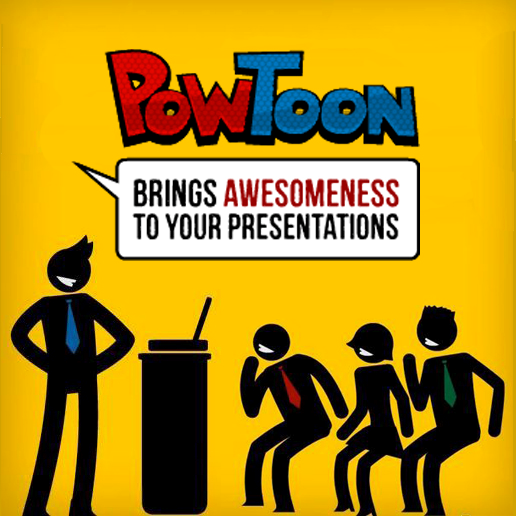 There's certainly more to PowerPoint than just bullet points and spinning pictures, and with some imagination it can be used very creatively. However, there are alternatives to PowerPoint. Prezi is gaining in popularity for its non-linear slide layout, and I recently discovered the free PowToon, which allows you to create cartoon-style presentations using pre-loaded but customizable animations.
And what about Keynote, Apple's own alternative to PowerPoint? I tentatively opened it to create a few slides recently, and was surprised at how easy it was to use. It does everything that PowerPoint can do, but because it's Mac software, it's a little bit more cool. So cool in fact, that with a little bit of know-how of the software's animation tools, you can even create awesome animated movie clips – like this one by UI designer Linda Dong!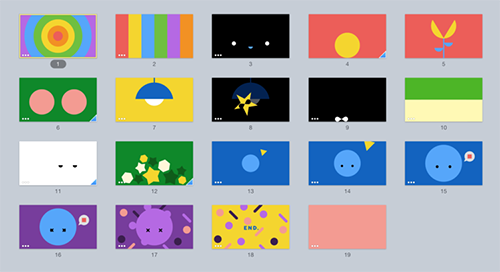 About the Author:
Although her primary niche is in scientific writing and editing, freelance writer Lisa Martin is also a creative type with an eye for design. She regularly works alongside graphic designers and as such has a keen interest in the development of logos and branding.