October 31st, 2014
In the late 90s and early 00s, Nokia was the 'must-have' mobile phone brand – who didn't have a Nokia 3310? But, failing to keep pace with the rapidly evolving smartphone market, the cellphone arm of the Finnish comms company suffered and was sold to US tech giant Microsoft in 2014.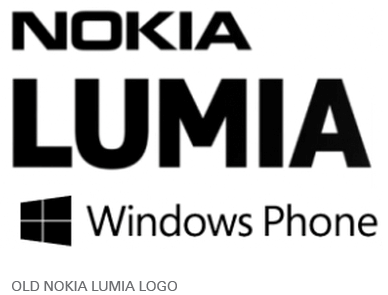 Though the Nokia logo has so far co-existed alongside Microsoft Mobile, the end is now nigh for Nokia-branded phones. Its flagship smartphone – originally branded as the Nokia Lumia Windows Smartphone, is now dropping the untrendy Nokia tag altogether.
Here's the new Lumia branding: very definitely a Microsoft phone now, featuring the signature Microsoft flag. Interestingly, the brand name Lumia has also disappeared from the phone!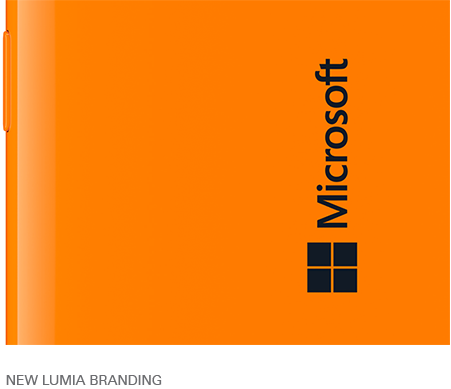 About the Author:
Although her primary niche is in scientific writing and editing, freelance writer Lisa Martin is also a creative type with an eye for design. She regularly works alongside graphic designers and as such has a keen interest in the development of logos and branding.