January 19th, 2010

Pixmac stock photos is the "Pink Picture Market". One of the fastest growing royalty free stock photography and image agencies in the world began their microstock industry revolution in September 2008.

In less than 2 years, Pixmac has assembled a vast image collection of more than 10 million pictures, representing Fotolia, Dreamstime, Celebrity Images, and the Pixmac collection all from one site. The largest collection of legally licensed stock photos anywhere!

Pixmac invented the "One Stop Shopping" experience for image buyers. This is the ability to find and purchase the perfect image instantly in a matter of seconds without the need to register first.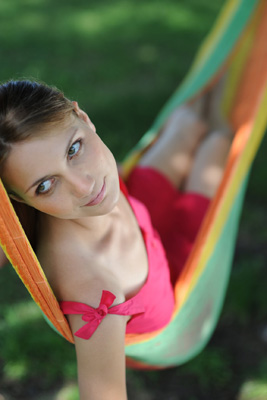 As a member of SIGCHI, Special Interest Group on Computer Human Interaction, Pixmac is committed to providing the absolute best customer experience. Pixmac is pioneering the best of customer-centered innovation and technology from the fastest key word searches for the most relevant images and the most convenient way to purchase an image without time consuming pre-registration.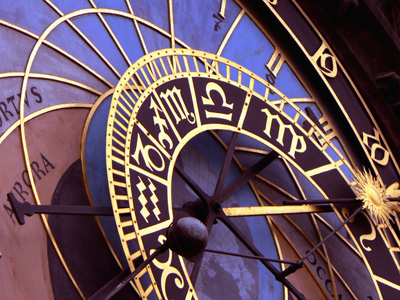 Vitezslave Valka (CEO) comments: "What's next for Pixmac? Our target is enhanced and improved usability and speed. This means refining, improving, adding, and removing features. Most importantly, we are focusing on the search relevancy and the overall feeling of the site. I am always thrilled to see our customers happy with the user interface! Everybody deserves an easy tool that works!"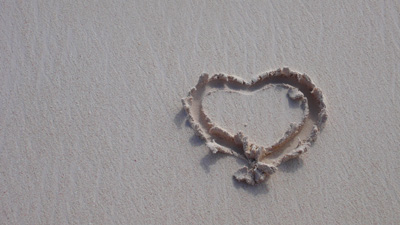 Download free high resolution pictures from Pixmac.