November 13th, 2014
The dust has barely settled on the Brazilian soccer pitches that hosted the World Cup competition this summer, but Russia has just launched the logo design for the next tournament in 2018.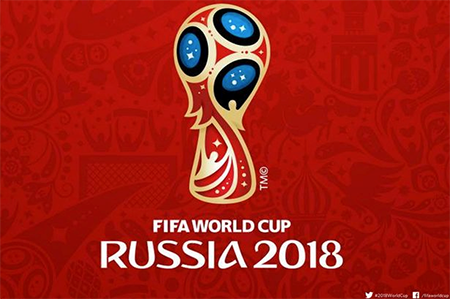 The logo design is based on the shape of the iconic Jules Remy trophy, incorporating red and blue from the Russian flag and edged with gold. It was launched last week by three Russian astronauts who delivered a video broadcast on Russian national TV, live from the International Space Station.
Simultaneously, the logo was projected onto the walls of Moscow's Bolshoi Theatre.
But as with seemingly all logos for a major sporting event, the Russian World Cup logo has also come under fire from amateur critics on social media.
The logo has been likened to Edvard Munch's painting 'The Scream', WWE wrestler Rey Mysterio's trademark red and blue outfit, and even Roger, the alien from US cartoon American Dad.
My favourite comparison is this one: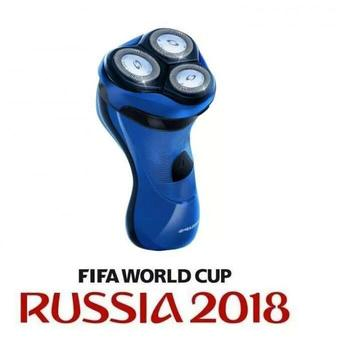 What do you think? Do you like the logo? Is it possible for the logo of a major sporting event to be universally accepted?!
About the Author:
Although her primary niche is in scientific writing and editing, freelance writer Lisa Martin is also a creative type with an eye for design. She regularly works alongside graphic designers and as such has a keen interest in the development of logos and branding.