June 26th, 2015
On his Twitter profile, John Hicks describes himself as a "gentleman graphic designer, Whovian, cheese enthusiast and cyclist." He's also the new Lead Designer at browser and software company Opera, and the brains behind some of the best loved icons on the web.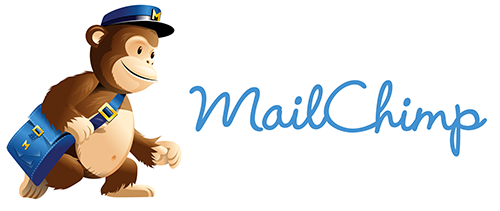 Working with his wife Leigh as one half of Hicks Design, John was responsible for designing memorable logos and icons, many of which are playful, fun, even a little cheeky. Anyone with a mailing list will recognize the Mailchimp monkey, while music fans will be familiar with the icons created for Spotify.

Before joining Opera as a full-time staff member, John designed the illustration – featuring blue Norwegian trolls – accompanying the browser's installer.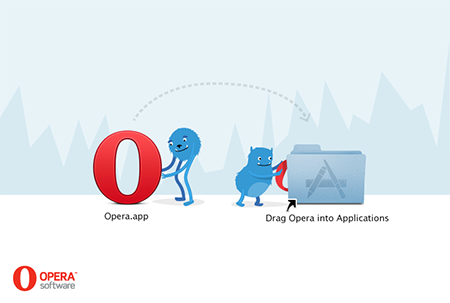 As I looked into John's portfolio, I was most excited to note that John is the guy behind the Skype emoji!
As a freelance writer who works from home­ – or should I say (wfh) – I use Skype on a daily basis and have always enjoyed the creative variety of animated symbols to put into my chats. Of course, it's not usually appropriate to use the (mooning) animation, or (punch), or (talktothehand) with clients – though I often feel like using (headbang) or (facepalm)! – but with a client I know well, or with friends, emoji can help liven up an otherwise dull conversation. It's a really fun feature of Skype, which makes video calling that little bit more interesting.
Great work John, and good luck at Opera!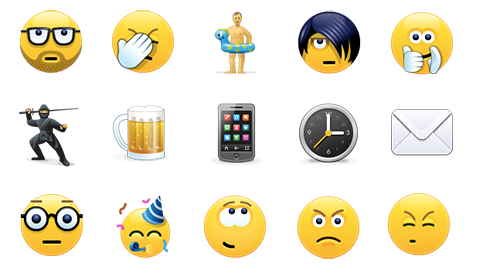 About the Author:
Although her primary niche is in scientific writing and editing, freelance writer Lisa Martin is also a creative type with an eye for design. She regularly works alongside graphic designers and as such has a keen interest in the development of logos and branding.