August 10th, 2015
In my last blog post I wrote about some of the beers made by an award-winning craft beer brewery near my home town, the Purity Brewing Co. One of their products, the intriguingly titled 'Mad Goose' pale ale, is named after a rather viscious bird found wandering the farm-based brewery grounds!
As I did some research about this brand, I came across several other 'goose' branded beers from around the world. Just for fun, here are some of these bird-themed brands!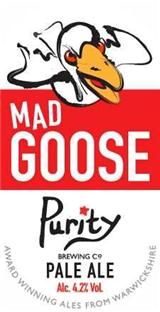 Mad Goose Pale Ale, Purity Brewing Co, Warwickshire, England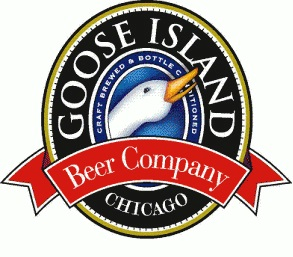 Mad Goose Pale Ale, Purity Brewing Co, Warwickshire, England
Wild Goose Brewery, formerly of Cambridge, MD, USA, then brewed by the Logan Shaw Brewing Company of Washington DC.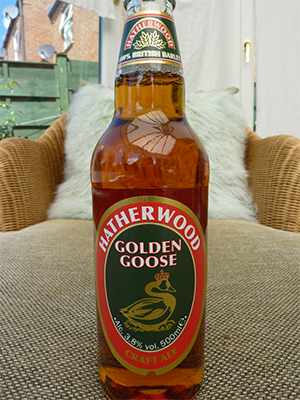 Hatherwood Golden Goose, produced by the Wychwood Brewery, UK, for the Lidl supermarket chain.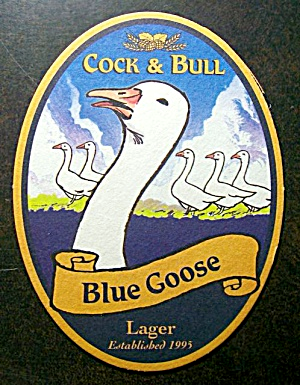 Cock & Bull Blue Goose lager, brewed by the Steam Brewing Company, Auckland, New Zealand.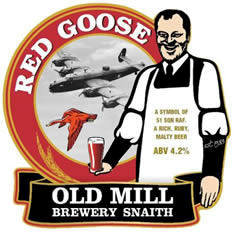 Red Goose brewed by Old Mill, in Snaith, Yorkshire, UK.
Goose Eye Bitter, brewed by the Goose Eye Brewery in Keighley, Yorkshire, UK.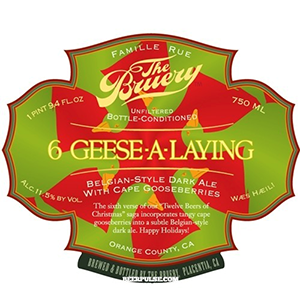 6 Geese a-Laying, a gooseberry flavoured Christmas beer by The Bruery of Orange County, California, USA.
About the Author:
Although her primary niche is in scientific writing and editing, freelance writer Lisa Martin is also a creative type with an eye for design. She regularly works alongside graphic designers and as such has a keen interest in the development of logos and branding.