September 27th, 2013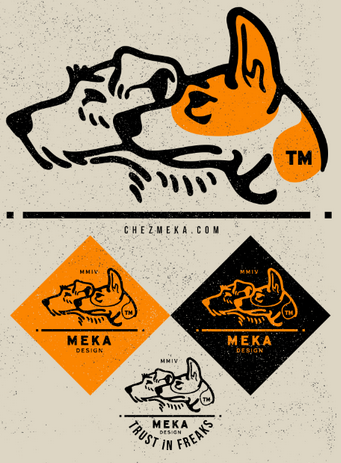 Thibault Desiront, also known as Meka, is an artist, illustrator and graphic designer from Montreal, Canada. Heavily influenced by punk rock music, skateboarding and motorcycles, Meka's work draws inspiration from the underground scene and is characterized by vibrant, retro-tinted graphic art. Featuring twisted, cartoon-like faces, bold graffiti style, and vivid color palettes, as well as striking monochromes, Meka's art is reminiscent of graphic novels, comic books, and the painstakingly intricate tattoos of a Hell's Angel.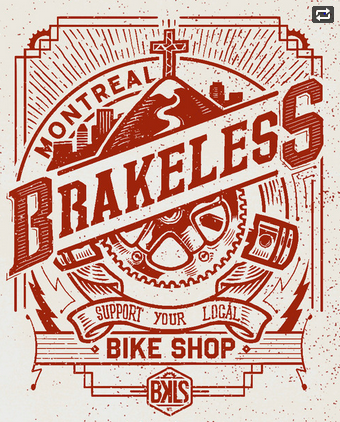 Along with business partner Sylvestre, Meka is co-owner of a streetwear company called IDLEHAND (presumably a reference to the phrase, "idle hands do the Devil's work"). Taking his designs and printing them on to a range of t-shirts, hats and souvenir items, IDLEHAND merges graphic art and fashion and brings it to the alternative scene at an affordable price.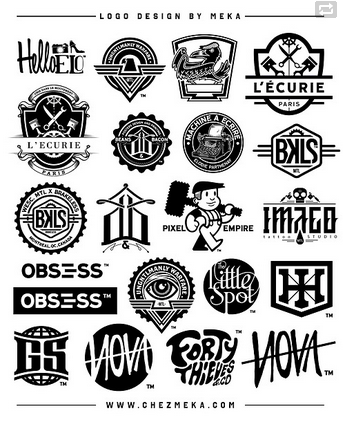 As a solo artist and freelance art director, Meka also operates website ChezMeka.tumblr.com, which showcases a more diverse range of his samples. Here you will find graphic logo designs, punk record sleeves and striking poster art. From the drawings on his website, it seems that the source of Meka's talent lies in fine art, with many of his designs starting as beautifully intricate, pen and ink sketches that are later colored and translated into digital files ready for print, fabric or screen.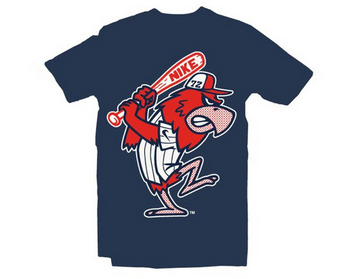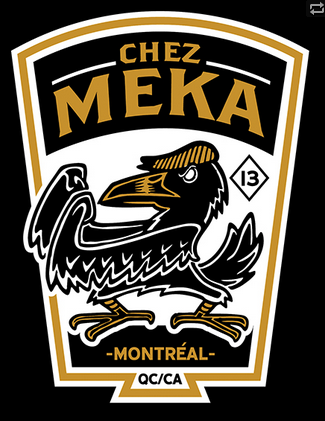 This retro look is very popular at the moment, and plenty of designers are attempting to capture this streetwise style. Meka, however, evidently has a real passion and talent for urban design and we wish him all the best!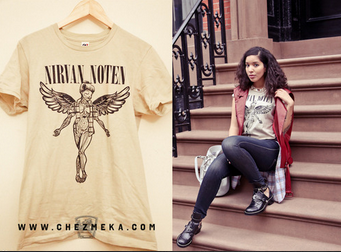 You can view Meka's artwork at www.chezmeka.tumblr.com, at www.idlehandmtl.com, and a Vimeo video here.
About the Author:
Although her primary niche is in scientific writing and editing, freelance writer Lisa Martin is also a creative type with an eye for design. She regularly works alongside graphic designers and as such has a keen interest in the development of logos and branding.