November 26th, 2013
Recently, companies revealing their new logo designs have started to try and do so in increasingly innovative ways.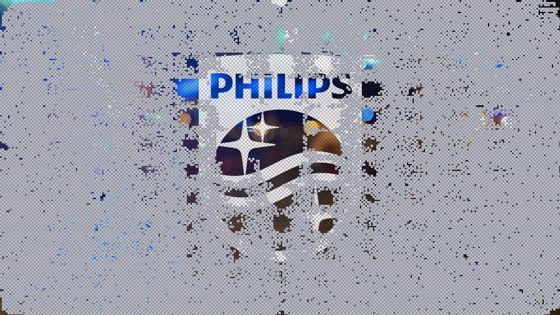 There was the '30 days of change!' campaign by internet brand Yahoo!, which showcased a different logo every day for a month. But, when the 'Big Reveal' of the final design came, we were left feeling – quite frankly – underwhelmed.
Then USA Today invited guest logo designer Lady Gaga to create a logo for the newspaper's Life section. This probably did more for Lady Gaga's record sales than it did for USA Today!
This time, Dutch electricals brand Philips, famous for inventing the compact disc, and making televisions and electric shavers, harnessed the power of social media to generate a buzz about its latest logo reinvention.
On a dedicated microsite, the technology giant posted an image of the new logo, hidden by a gray cover. By using the Twitter hashtag '#uncoverphilips' members of the public could 'claim a pixel', thus revealing the new logo design one pixel at a time.
It took just two days and 14,670 people to reveal the logo in its entirety, and a nice feature of the microsite is that you can zoom in on the logo to find out exactly who those people were.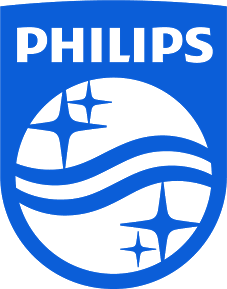 Philips has suffered in recent years thanks to the economic downturn and ailing consumer electronics market. Thanks in part to a deal struck with Japanese firm Funai, the company is now concentrating on technology for healthy living, lighting and healthcare products, and saw its 2013 third-quarter profits up by a factor of almost three times compared to the equivalent period in 2012.
Although the new logo isn't really that much different from the previous version, the method of engaging people with it seems to have been received very positively, and after a testing few years, it seems that the brand's image has been boosted and Philips is on the up again.
About the Author:
Although her primary niche is in scientific writing and editing, freelance writer Lisa Martin is also a creative type with an eye for design. She regularly works alongside graphic designers and as such has a keen interest in the development of logos and branding.