October 16th, 2015
Don't worry, this article is safe for work!
To the surprise of many, it was recently revealed that men's 'entertainment' magazine Playboy is going 'non nude'. Starting with the March 2016 issue, Playboy will no longer feature naked women in its magazines or website.
The reason? According to a Playboy chief executive, nudity is "just passé" these days. 'Proper' porn is so widely available on the internet it seems there is just no need for the 'lite' brand of titillation Playboy offers. Furthermore, it's incompatible with today's social media-hungry consumers: because nudity is banned on Facebook, Twitter and Instagram, Playboy can't avail itself of the clicks and likes that other magazines thrive on for publicity.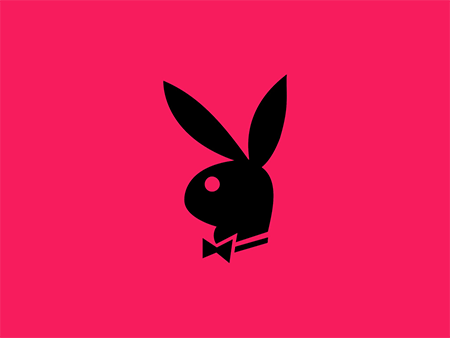 There's another angle to this story however: the revelation that actually, Playboy doesn't make much money from naked babes anymore – it's all about the Bunny logo.
Created in just half an hour by Chicago-based artist Art Paul, the Playboy Bunny has barely changed since 1953. Branding expert Debbie Millman says it embodies "the sexual connotation of being playful". Handbags, clothing, perfume, nightclubs, you name it – it's been bunnified. And that's where the money lies.
The problem is, if the magazine fails – which it could do if it cannot compete with other men's interest magazines by using the full gamut of social media and online marketing opportunities available to it – the Bunny loses power. For Playboy, the Bunny must be saved at all costs – even at the expense of naked babes.
About the Author:
Although her primary niche is in scientific writing and editing, freelance writer Lisa Martin is also a creative type with an eye for design. She regularly works alongside graphic designers and as such has a keen interest in the development of logos and branding.