September 9th, 2014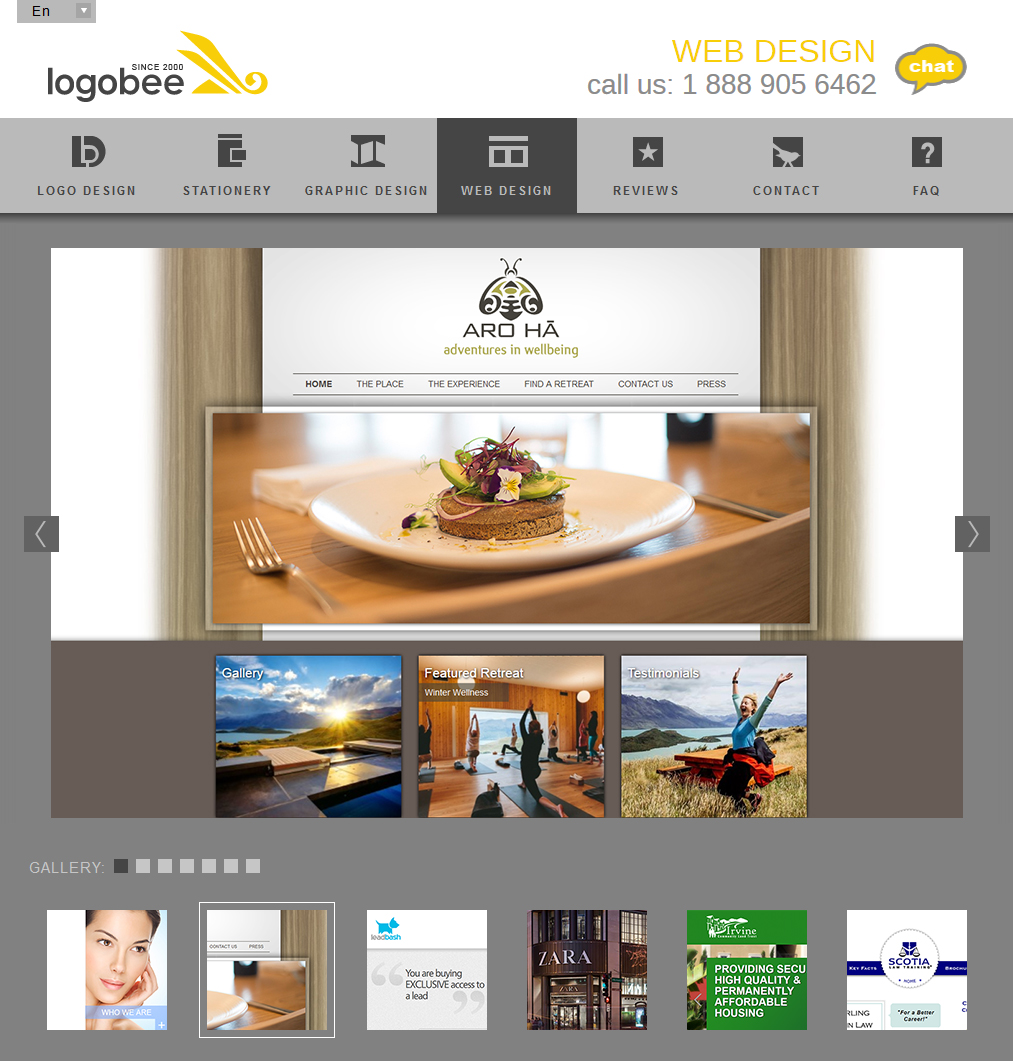 We invite you to come see some new and attractive samples in our newly updated web design portfolio!
You can see examples of websites for a variety of different fields of business, including start-ups as well as companies who have been in business for a long time.
All of our websites are designed by our team of in-house designers. They are all custom designed to fit our client's specific needs and we do not use any pre-made templates since we prefer to offer our clients designs that are unique.
Clients who purchased logo design packages in the past can now upgrade to a web design package where they will only be charged the difference in price.
http://www.logobee.com/web-design/web-design.php