February 28th, 2014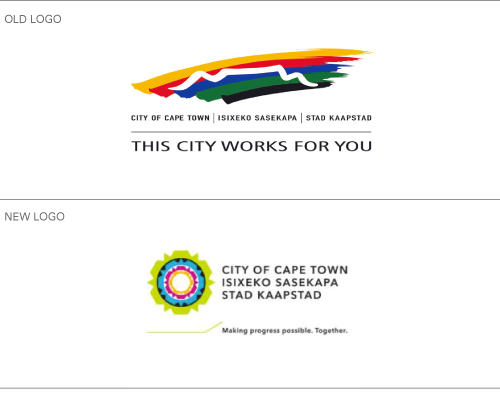 From my own travel experience, Cape Town is a city of contrasts. As a vibrant, modern city – the second most populated in South Africa after Johannesburg, Cape Town glitters in its sunny seaside position and is overlooked by the breathtakingly beautiful Table Mountain.
There is art here, and culture, music, museums, botanic gardens and entertainment, a gaudy student drinking culture and backpacker scene, and the ramshackle yet colourful and lively township shanties. Diverse ethnic groups have made their home in Cape Town: Khosa people, Zulus, Cape Malays and white Africans of Dutch, German and British heritage to name but a few.
But Cape Town also has its dark side.
Read the rest of this entry »