February 21st, 2014
The decision to host this winter sporting spectacle in the Russian Federation has been well criticized, particularly by the lesbian, gay, bisexual and transgender (LGBT) community and its supporters who are protesting over Russia's strict and highly controversial anti-gay laws.
Unlike it's country's politics, and unlike the much-discussed and hotly debated logo for London's 2012 summer Olympic Games, the logo for Sochi 2014 seems to have slipped under the global radar. Nothing much has been said about it in on or offline media – in fact the world seems to have collectively shrugged and given a unanimous, "Meh!"
What do you think of the logo design?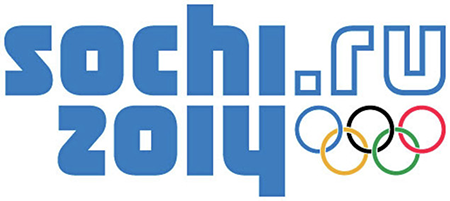 Read the rest of this entry »