September 13th, 2013
A few weeks ago we reported on the innovative use of collaborative social media by the state of Colorado to create a new state brand identity. The idea was to take everyday Coloradans' thoughts and feelings about their home state, and to use these to develop a logo that would represent Colorado on state documentation, tourism promotions, and in local business. You can read more about the project on our original blog post.
We can now reveal that the winning design has been announced.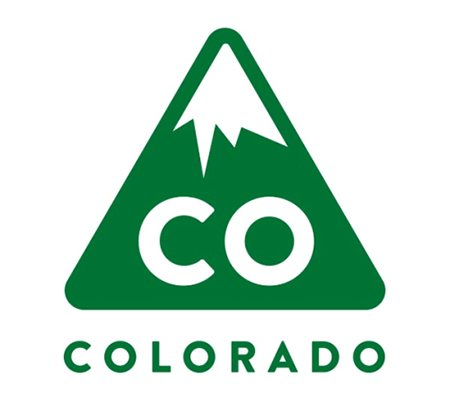 Read the rest of this entry »