January 19th, 2010

Pixmac stock photos is the "Pink Picture Market". One of the fastest growing royalty free stock photography and image agencies in the world began their microstock industry revolution in September 2008.

In less than 2 years, Pixmac has assembled a vast image collection of more than 10 million pictures, representing Fotolia, Dreamstime, Celebrity Images, and the Pixmac collection all from one site. The largest collection of legally licensed stock photos anywhere!

Pixmac invented the "One Stop Shopping" experience for image buyers. This is the ability to find and purchase the perfect image instantly in a matter of seconds without the need to register first.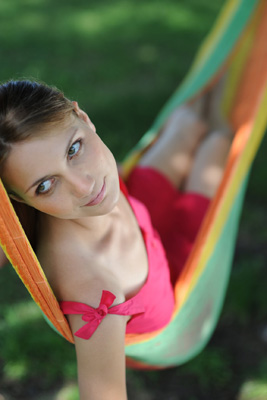 Read the rest of this entry »