January 10th, 2010
These days, global warming and ecology overall are quite the hot topics and there is no need to say that concern for the environment is a great plus for any company. So how can you show the world your desire to protect the planet? Getting an appropriate logo is one of the ways.
It is far from true that a logo related to nature is not modern. A professional designer can make a "green" logo cool and edgy. The diversity of nature related logos is stunning as well. Below are a few neat examples of plant themed logos:
Trees are obviously a great theme, after all, what says "green" like a tree? As you will see, there is a great many ways to design a tree themed logo. This particular creator went for a realistic approach: the beautiful tree on this logo looks almost as if it was a photo.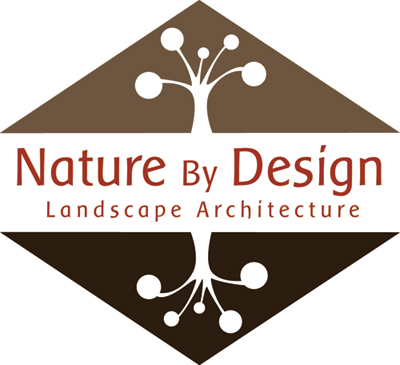 Read the rest of this entry »