November 28th, 2013
If you're a regular reader of this blog, you will know that I am not a graphic designer. In the course of my day job I work with designers on a regular basis, and I have an interest in design and branding, but to be honest, my own artistic creativity in the logo world is pretty limited.
So the many ways in which logo designers can continue to come up with inspiring, innovative designs never ceases to amaze me.
The subject of this blog post is a company called Mesosphere, or rather the creative genius behind the company's new logo concept.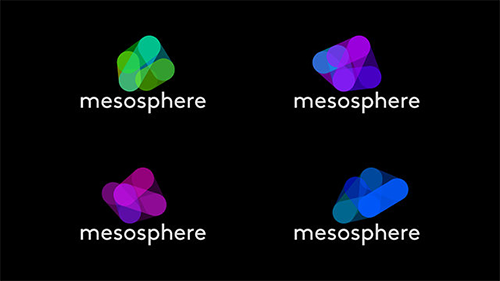 Read the rest of this entry »