May 5th, 2015
While browsing the internet for inspiration about what to write about this week, I came across this brilliant art project by students of Shillington College.
Shillington is an international organisation providing design education courses. With campuses in New York, USA; London and Manchester in the UK, and Sydney and Melbourne in Australia, willing students can learn the basics of web or graphic design in a few months, and go on to advanced education or employment in the creative arts.
In an international challenge, Shillington students were assigned the task to recreate a book cover, but with one caveat – no computers allowed. The results are amazing!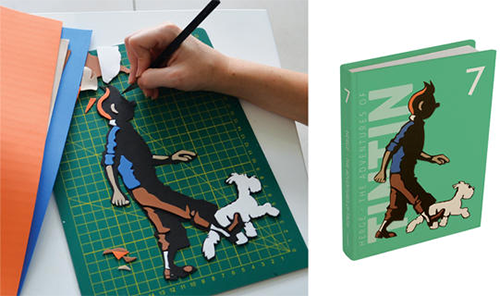 Read the rest of this entry »